The Intelligent
Google Site Search
Alternative
Replace Google Site Search (GSS) with
Sajari Site Search. Self-optimizing,
customizable and fast.
Fast and powerful GSS alternative
Google Site Search was sunsetted in April 2018 but don't panic! Sajari is a fully featured, easy to deploy site search that gives you all the features you've come to love from Google Site Search (GSS). Our machine learning powered results adapt to give your customers exactly what they are looking for, and arm you with powerful analytics to understand their behavior.
Effortless
Get set up in minutes. No development needed. No infrastructure to manage.
Intelligent
Search results improve themselves based on customer behavior.
All your favorite Google Site Search features
Simple setup - just copy and paste, live in minutes
Fast, relevant search results
Spelling correction, autocomplete and synonyms
Mobile-friendly PDFs and DOCs indexed and returned in search results
Multi-domain support - search all of your subdomains and even entirely separate domains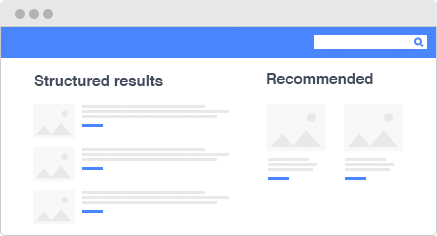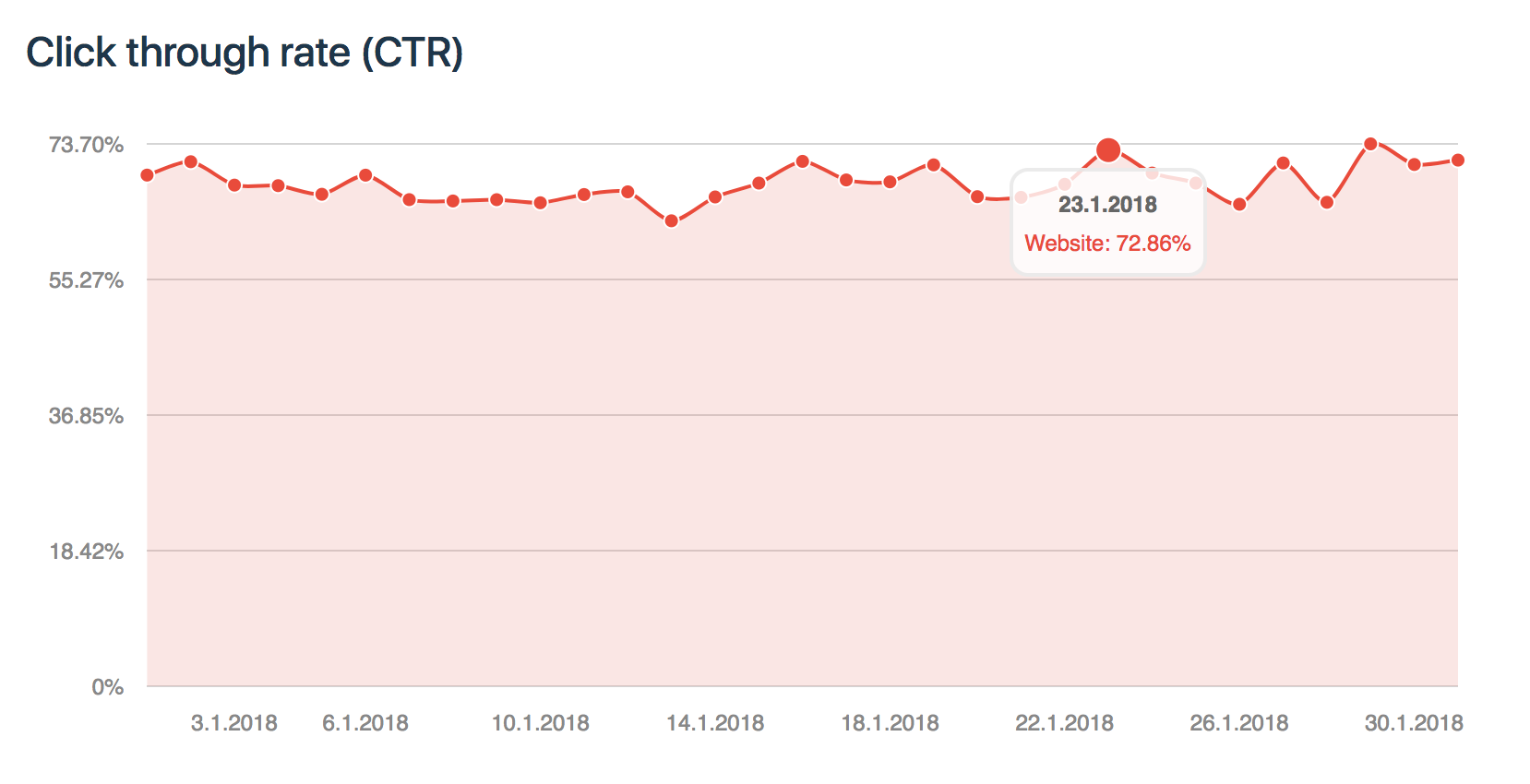 Results include new content instantly
Machine learning tunes results automatically
Set ranking rules to ensure critical content is never missed
Analytics dashboards - see what's trending, and where you have under-performing content
Send data to Google Analytics straight out-of-the-box, quick JavaScript integration for other platforms.
Sajari is different from other GSS replacements
Other Google Site Search replacements require manual tweaking to set the order of results. Sajari is different. We use your customer behavior to adapt your search results automatically - no more manual curation.
Sajari indexes all your content automatically by adding a small snippet of code to your website. New pages become searchable instantly, so our advanced learning can ensure your customers always see your most relevant content.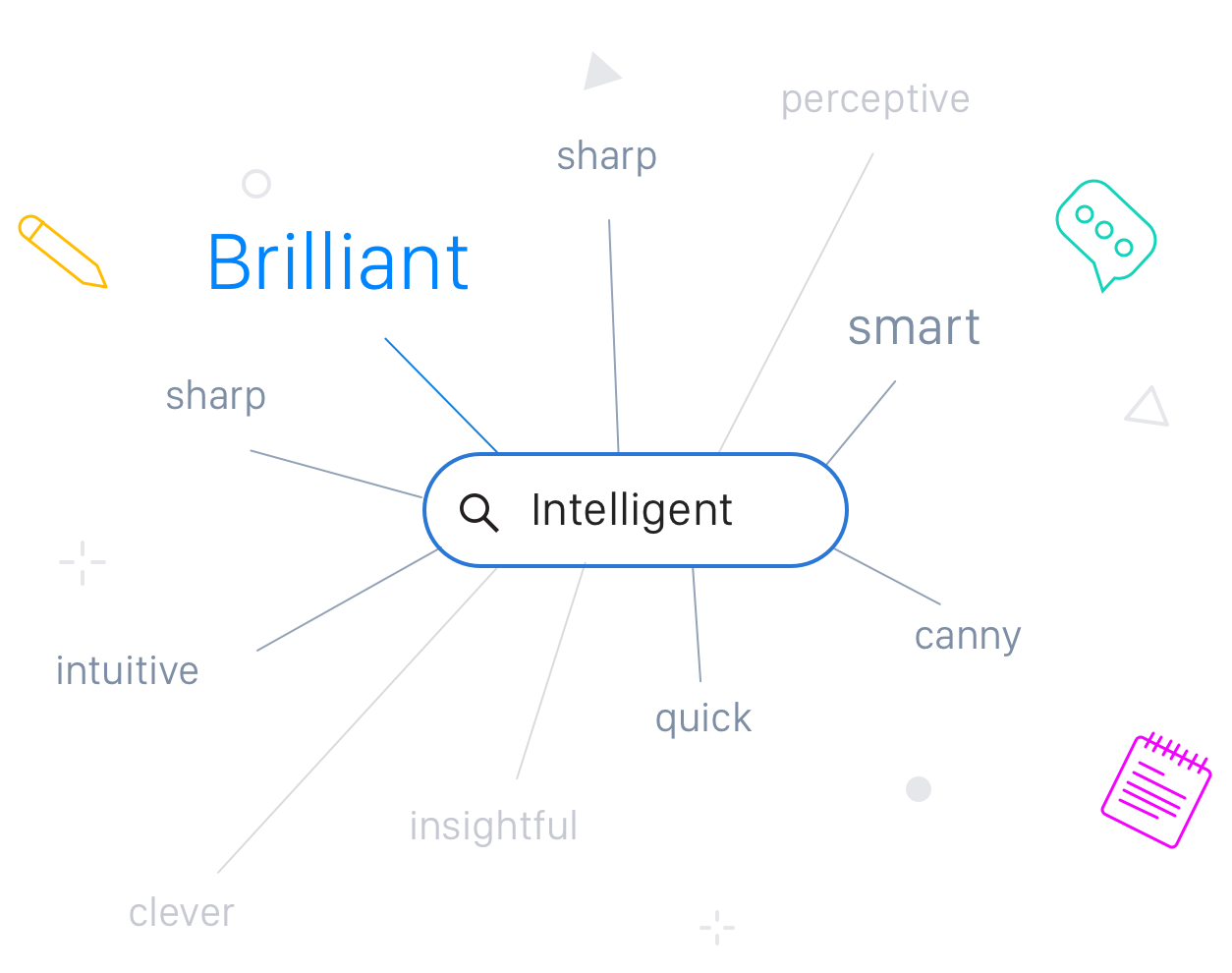 Relevant results all the time
Typo tolerance and stemming
Automatically correct spelling mistakes, pre-fill common queries and match words and their derivatives.
Discover missed opportunities
Powerful Analytics allow you to assess search trends quickly so you can rapidly adapt to your users' needs.
Advanced Filtering
Easily generate filters based on your page information giving you full control over what your users see or don't see.
Instant results
Implement instant search on your website. Results update as you type, no need to press enter or to load a new page to see results.
Feature comparison with GSS
Below is a basic comparison table outlining how Sajari compares to Google Site Search. If you have any questions please contact us.
| | | |
| --- | --- | --- |
| Index update | Periodic | Instant |
| Cross domain search | | |
| PDF and DOC support | | |
| Facets | | |
| Aggregates | | |
| Synonyms | | |
| Content debug tool | | |
| Copy and paste install | | |
| No advertising in results | | |
| Instant search (as you type) | | |
| Geo search | | |
| Self-improving results | | |
| Multi-lingual | | Latin based languages |
| Analytics | | |
| Google Analytics | Configurable | |
| Adobe Analytics | | Configurable |
| BigQuery Analytics | | |
| API | XML | JSON and gRPC |
Sajari enabled Foxtel to replace our physical search appliance in weeks rather than months, with no backend changes. Our search results come through faster, are more relevant, and can now be fine-tuned by the online producers who have intimate knowledge of site content.
We moved from Solr to Sajari and have only one regret; we didn't do it sooner!
replace gss
gss replacement
google site search replacement
google site search